Forge The Future Of Nursing Alongside An Amazing Team
Wilhelmina Manzano, MA, RN, NEA-BC, FANN
Senior Vice President
Chief Nursing Executive and Chief Quality Officer
Search Nursing Opportunities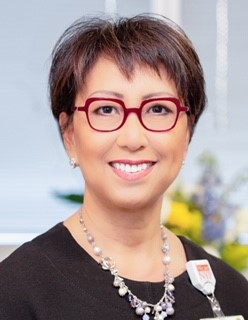 Wilhelmina Manzano, MA, RN, NEA-BC, FAAN
Senior Vice President
Chief Nursing Executive and Chief Quality Officer
NURSES at NewYork-Presbyterian practice with confidence, clinical expertise, caring, and compassion. Our core approach is defined by our patients who are at the heart and center of everything we do. To achieve excellent patient outcomes, our nurses commit to lifelong learning and evidence-based practice. There has never been a more exciting time to join us.
MISSION
TO SERVE OUR
Communities by providing world-class patient— and family—centered care in an empowering and innovative professional nursing practice environment.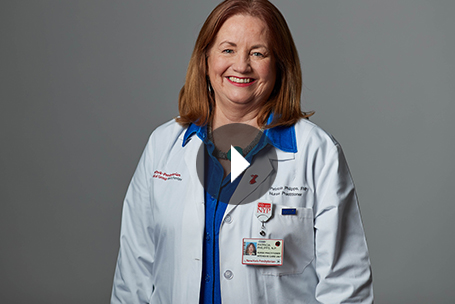 Patricia Philipps, BSN, RN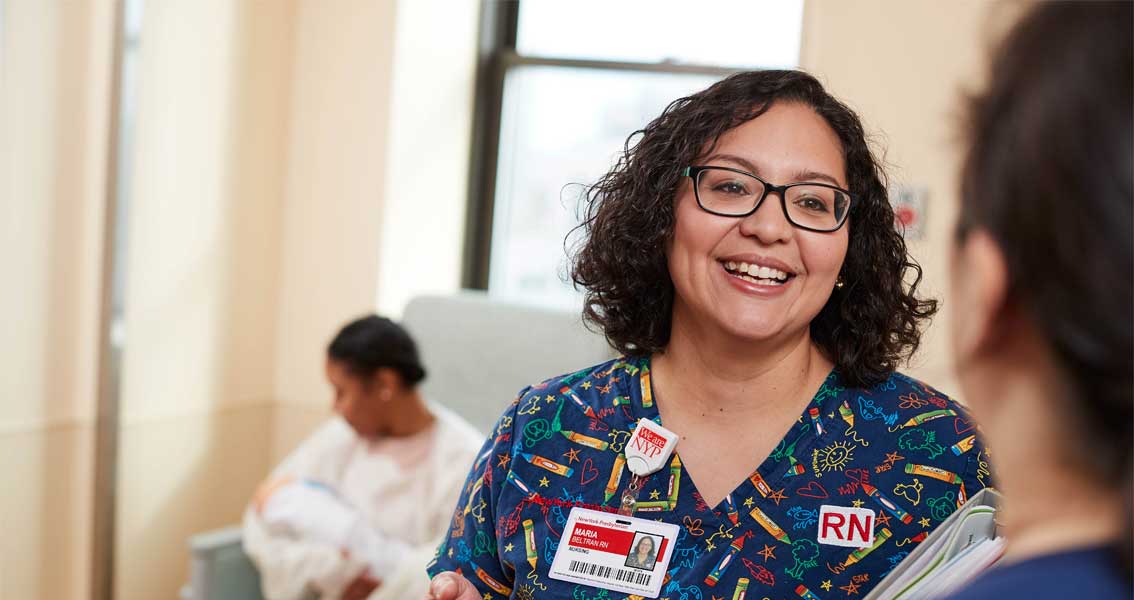 MARIA BELTRAN,
BSN, RNC-NIC
15,000 babies are delivered at NewYork-Presbyterian every year. How many of them come back to work for us? At least one: Maria.
Continue reading Maria's amazing story