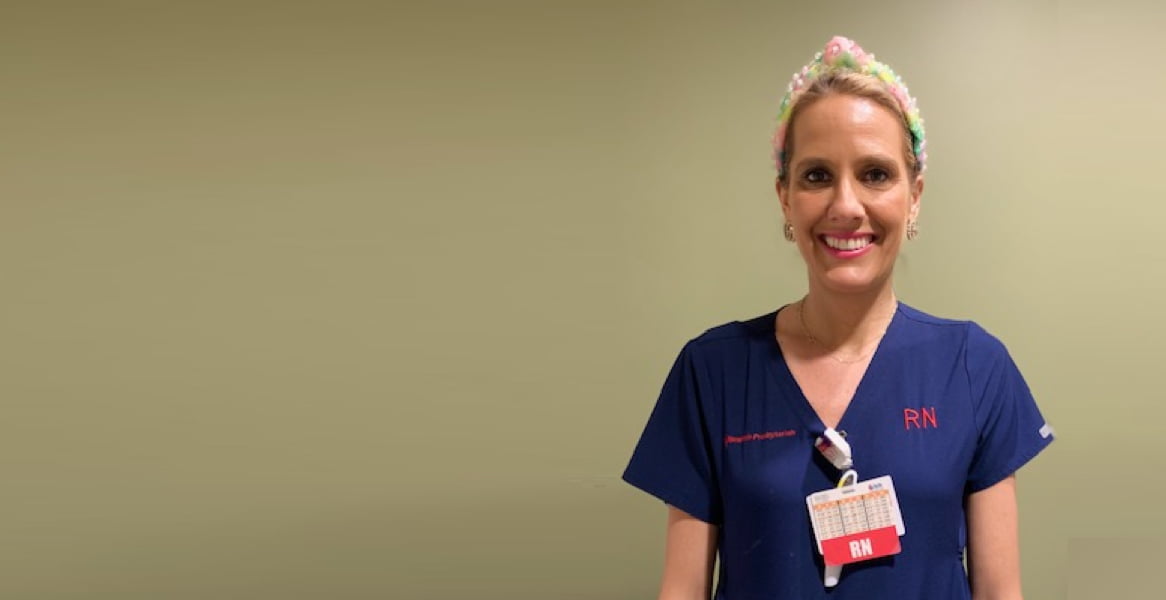 "The thing that's most meaningful to me is that everyone comes together and respects each other for their jobs, and realizes how important each element of their roles are in everyone's lives."
- Ashley Parliman, MSN, RN, FNP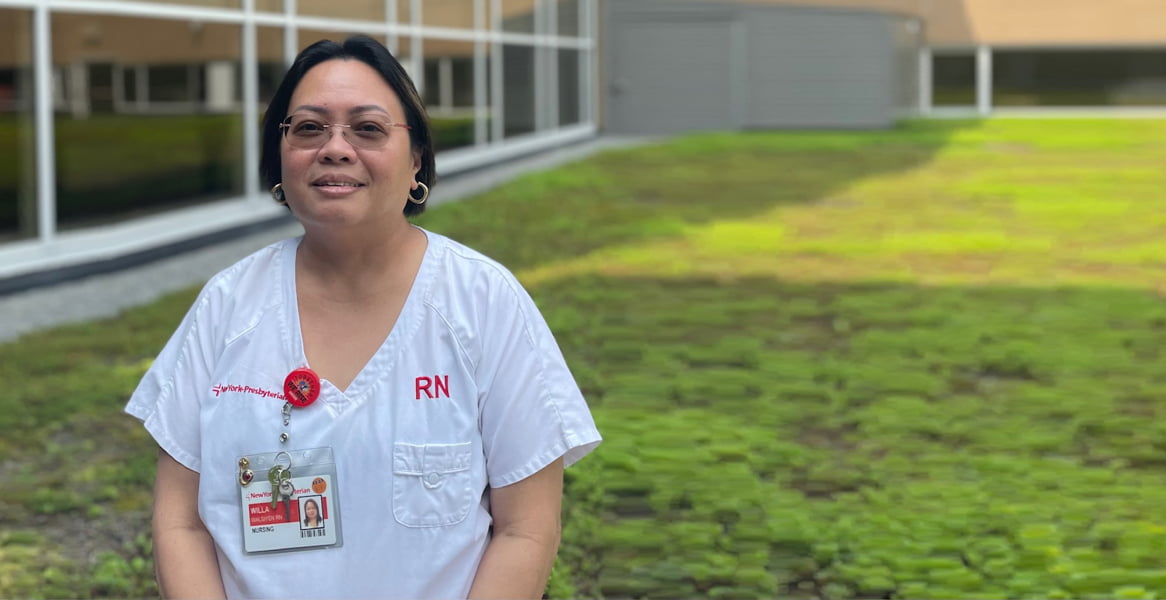 "I have 31 years of experience in the nursing profession. I worked in a total of five hospitals before I came to NYP Allen Hospital. I would just look at the building and say, 'I want to work here.' There are a lot of opportunities for professional growth."
- Willa Walsiyen, BSN, RN-BC
The Work of the Mighty
There's nothing like a day in the life of a Med-Surg nurse. You are the consummate multi-tasker, admitting patients, checking blood pressure, giving medications, consulting with doctors, consoling patients, and holding the hands of worried families. You'll feel exhilarated, tired, and fulfilled. You'll get excited at the prospect of waking up and doing it all over again the next day. No two days will ever be the same. Med-Surg Nursing. Make your day and someone else's.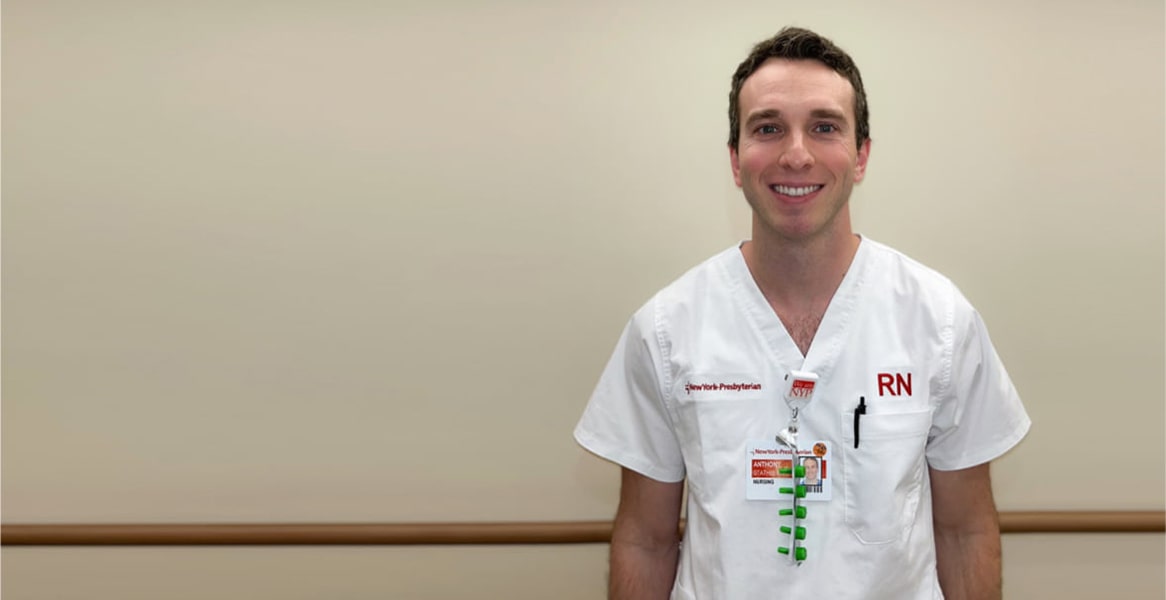 "[A patient] went out of his way to make sure that somebody in hospital administration knew how hard I was working to take care of him... it really made me feel special that he wanted to go out of his way."
- Anthony Stathis, BSN, RN
Culture of inclusion
"For those of you who are brand new to NYP and new to nursing, it is actually true that the culture at NYP is much more supportive of nursing, professional development, growth, shared governance. Nurses [here] really do have a voice."
- Aimee Rizzi, DNP, RN, CEN