Neonatal Nurse Practitioners Virtual Career Event
Neonatal NP Careers Change Lives
Beginning with yours
Thursday, October 6, 2022
3 p.m. EST
Join us as we showcase our Neonatal NP Department in a one-hour roundtable discussion on October 6 at 3 p.m.
You'll hear from organization leaders who will share their experiences, insights, and how they impact patients' lives and the medical community in meaningful ways.
Additionally, they'll speak about opportunities for professional development at NewYork-Presbyterian.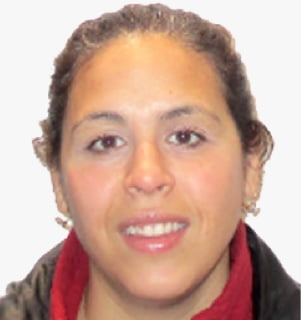 Anna DiMatteo RN, MSN, NNP-BC
Interim NNP Coordinator
Anna is a highly skilled, compassionate neonatal nurse practitioner with 10 years of experience in providing advanced care to premature and ill newborns. In her role, her passion for hiring, training, and mentoring the next generation of health professionals truly shines through. She has also contributed to numerous publications. As an incredibly determined individual, she has held several committee positions and has been Co-Chair of our Comfort Care Committee since 2014.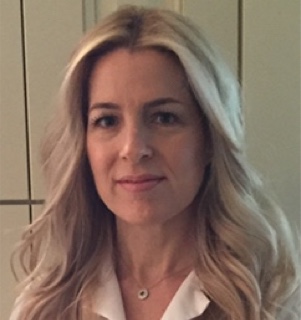 Rae Jean Hemway, MPA, BSN, RNC-NIC
Director of Nursing
With nine years of leadership experience, including clinical integration and program development, over a 35 year nursing career, Rae Jean is a results-driven executive who is skilled in strategic planning and process improvement. Rae Jean's dedication to team collaboration and operational excellence is reflected in her work as a Director of Nursing where she thrives in the position. A motivated leader, she was the recipient of the 2011 Clinical Excellence in Nursing Award for the Department of Women and Children's Health.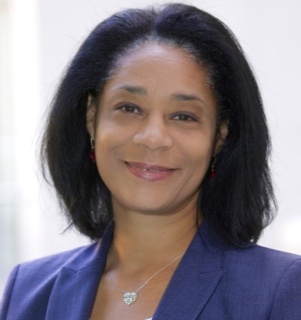 Rose Chapman-Rodriguez, MS, RN, CPNP-PC
Program Director of Nurse Practitioners
Rose began her career in nursing over 30 years ago as a registered nurse. Since then, she has held key leadership positions across various hospitals and is the executive sponsor for the MSCH Evidence-Based Research committee and APRN committee. Today, she is the Program Director of Nurse Practitioners where she brings her extensive experience to support the mentorship, advanced professional development, and organizational excellence of our department.
About NYP's Neonatal ICU Department
The Alexandra Cohen Hospital for Women and Newborns opened in August 2020, with a total of 60 beds in a level lV NICU with 24 NP providers (per diem, part-time, and full-time), and 25 Fellows and Attending Physicians, 10 Fellows and 14 Attending Physicians.
Morgan Stanley Children's Hospital includes a 75 bed, level lV NICU, a 17 bed Infant cardiac ICU and a 58 bed NICU with 45 NNP providers (per diem, part-time and full-time), 2 PAs, 2 House Doctors, 15 fellows, 6 residents and 22 faculty members (5 on service each day).
Please reply to the following questions if you would like to attend our event. Space is limited and we encourage you to register immediately.
Have you completed a Neonatal or Pediatric NP program?
Are you a Board-Certified Neonatal Nurse Practitioner or Pediatric NP?
Do you have level III or IV Neonatal ICU experience?